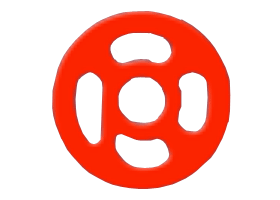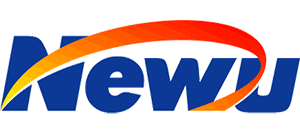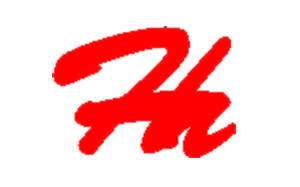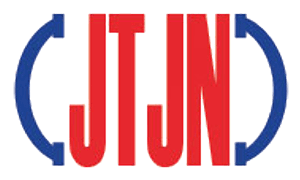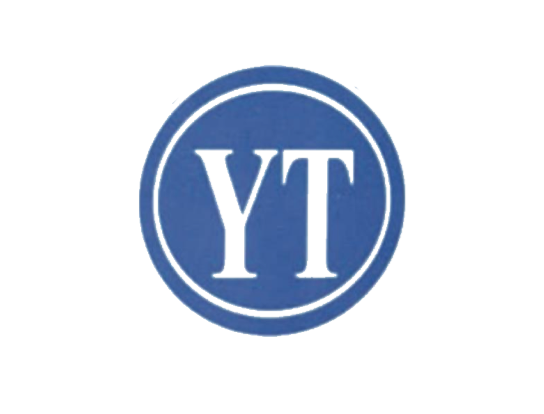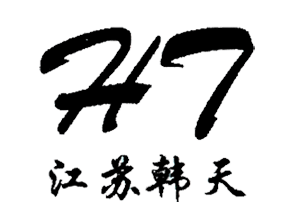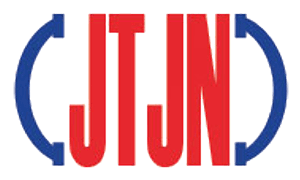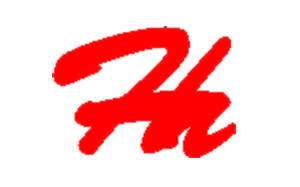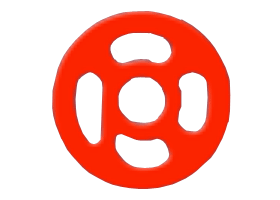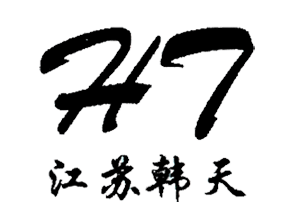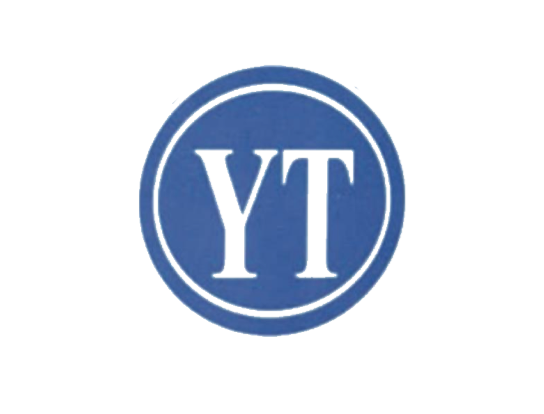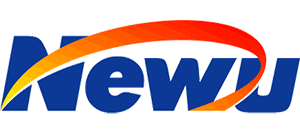 PT Langganan Kita Bersama is specialised in industrial machines equipment and services. Our products have been applied in the field of tire and rubber, renewable energy, bio-industrial, food and healthcare industries.
Since 2008, we affiliated with numerous large industrial machinery companies in China.
Our team of dedicated professionals are ready to serve your needs anytime. Talk to us!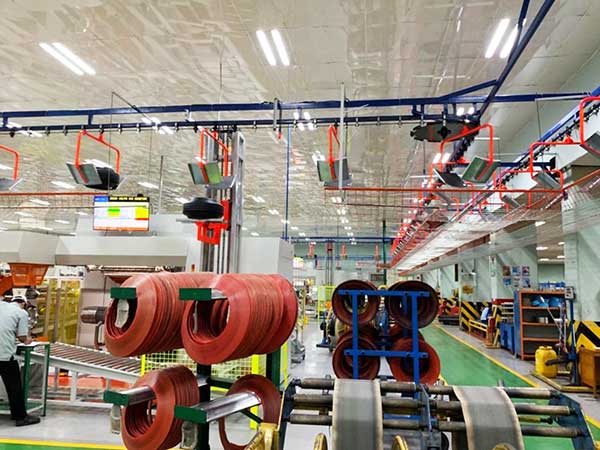 Contact Us
Send us any inquiries and questions, we would be happy to assist you.